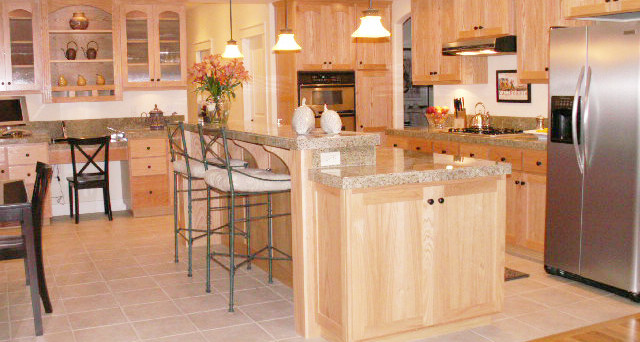 Cabinets by Andy – McKinleyville, CA
Cabinets by Andy has been a locally owned and operated cabinet shop in McKinleyville, California since 1981.  Started by Andy Dickey as an alternative to the mass produced cabinetry turned out by big box retailers, our cabinets are all handcrafted in Humboldt County. When you get a cabinet by Andy, you know that you are getting quality craftsmanship that is built to last for generations.
Andy has now turned over the business to the next generation, but the craftsmanship and quality of his work continues. Stop by our showroom on Central Avenue in McKinleyville and we will be proud to show you samples of our our work. Let us build your dreams at Cabinets by Andy.
Our Facility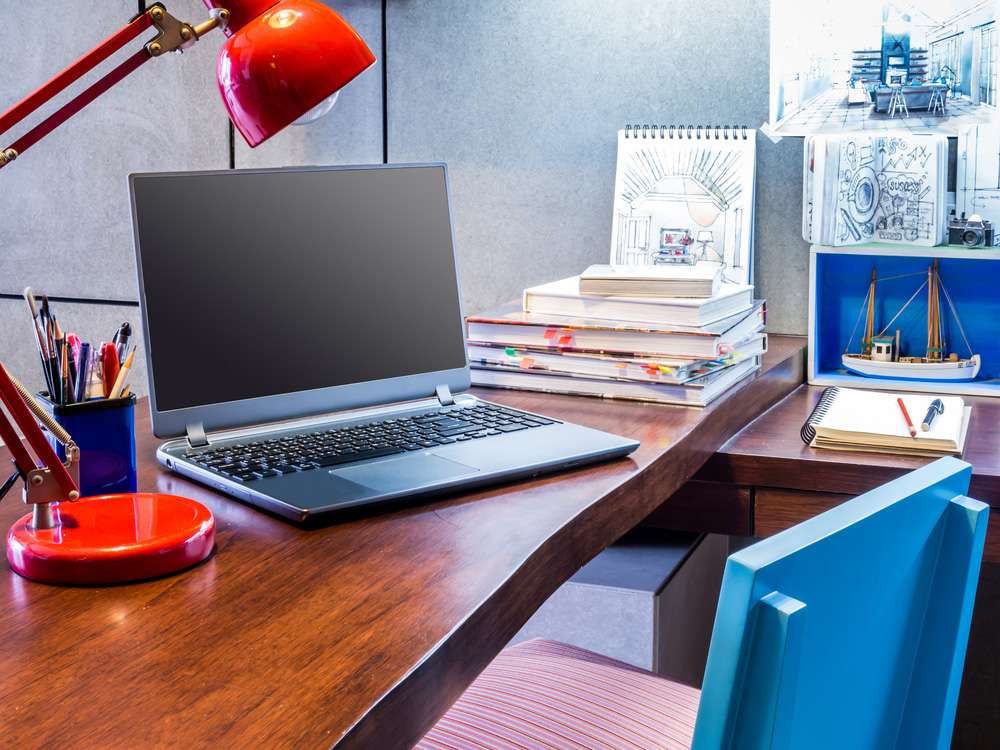 In the early nineties Cabinets by Andy invested in a revolutionary computer aided design (CAD) program. This enables us to show our customers a computer rendering of their kitchen. Early use of emerging technology has kept Cabinets by Andy ahead of the competition and allowed us to expand into a 10,000 square foot facility on Central Avenue in McKinleyville. There we use the most advanced cabinet-making machinery & state of the art technology available on the North Coast.
Our Team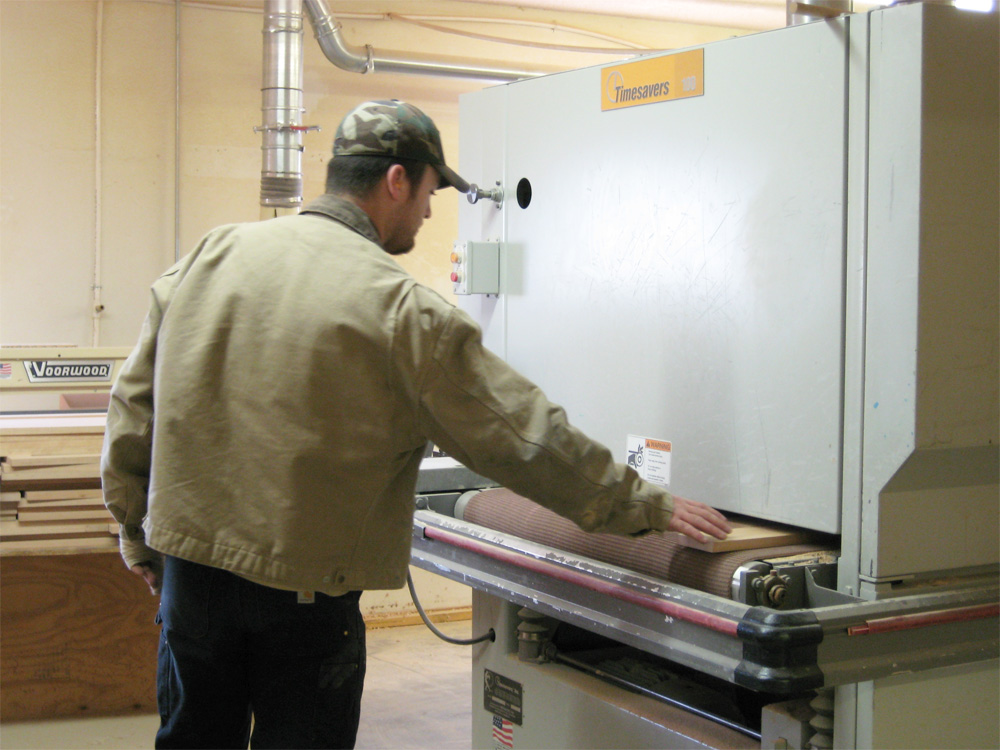 The Cabinets by Andy family has grown a lot over the years. As we have expanded into our modern facility, we've kept an eye toward training the next generation of craftsmen so that Andy's legacy of quality will continue for decades into the future. When you get your cabinetry from Cabinets by Andy, you reap the benefit of decades of experience, with a full team of highly trained craftsmen and installers.
Our Philosophy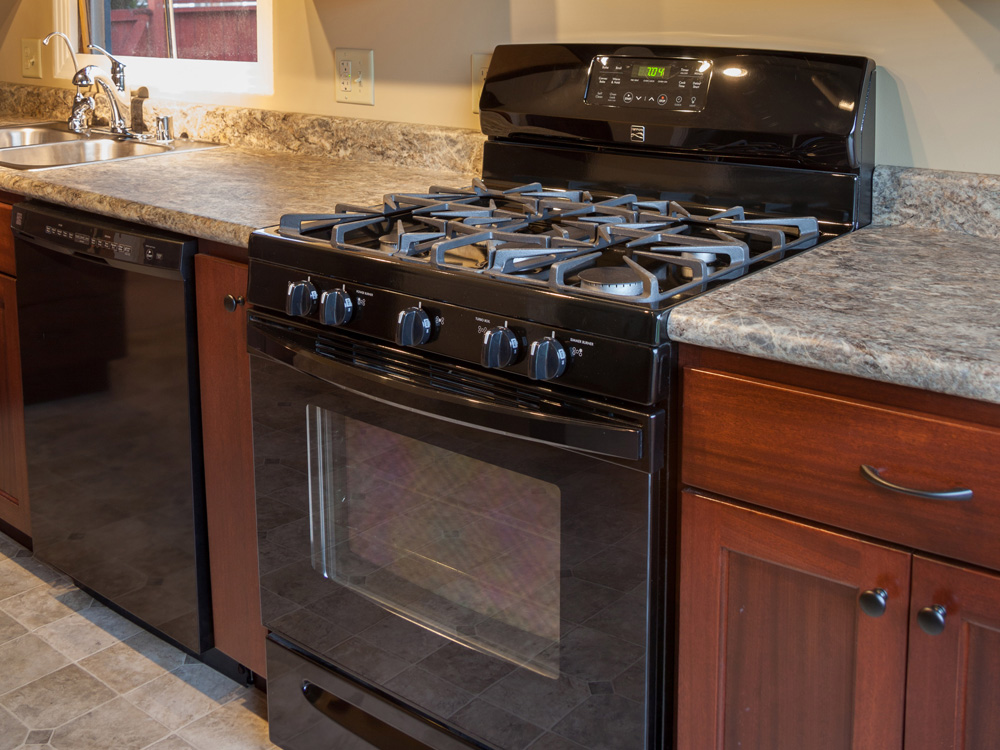 Cabinets by Andy is not your average production shop that produces thousands of the same piece. We produce very high quality one-of-a-kind custom built products, specifically for you. We are renowned for paying close attention to every detail in our creations, and have been proudly serving McKinleyville and Northern California since the nineteen-eighties.