Have a question or project in mind? We'd love to hear from you. Give us a call, stop by our showroom, or send us an email using the form below. Find out how affordable custom cabinetry can be.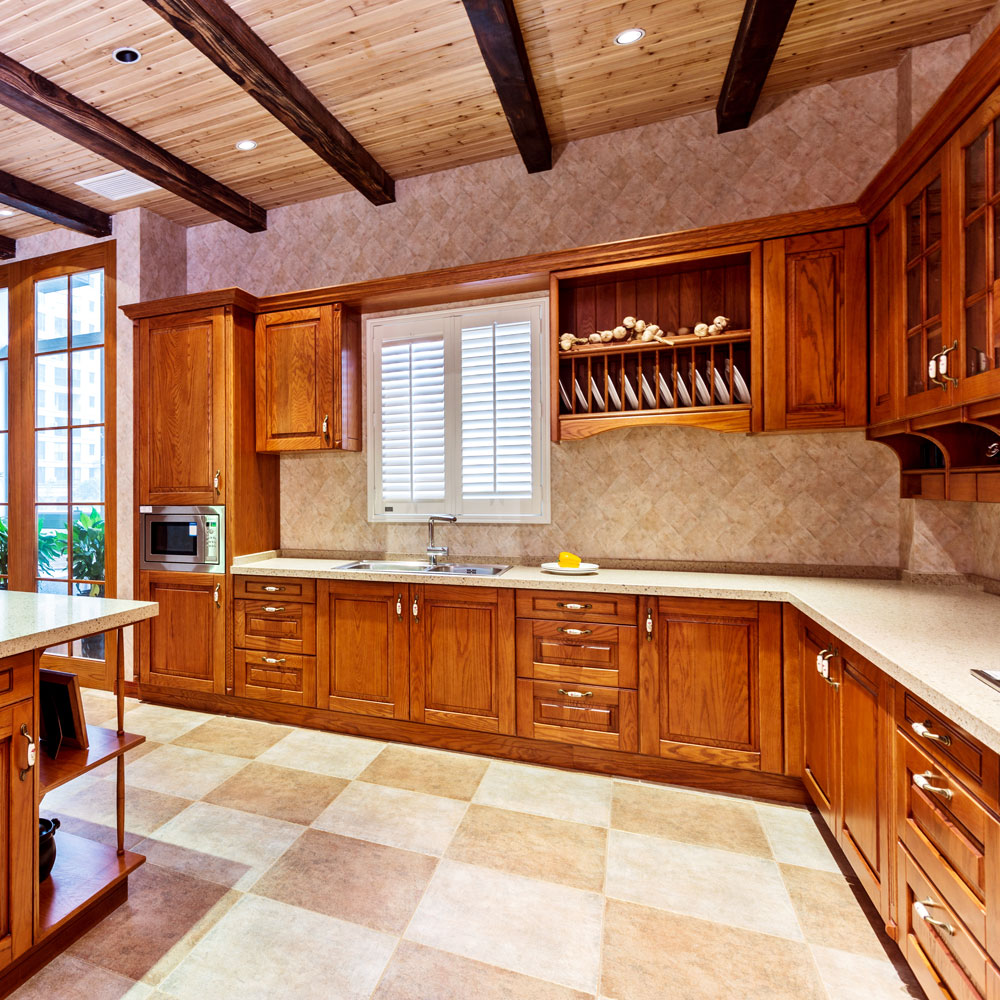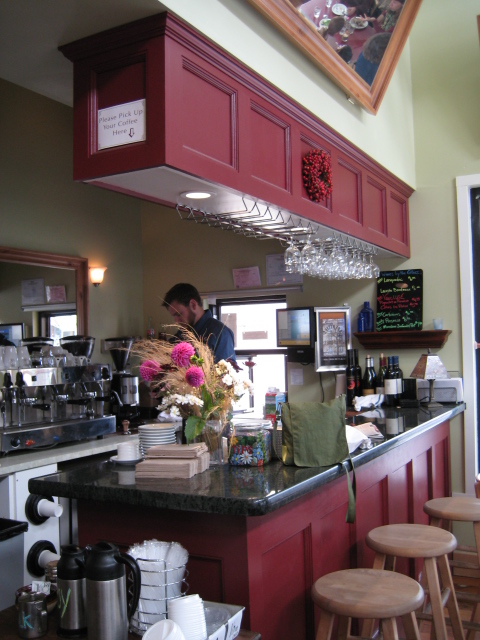 We're Here To Help You
We know that it can be intimidating to build or remodel your home or business. Whether you are a corporate client or a homeowner, sometimes it just helps to sit down with the experts and chat about your project.  One of the biggest keys to our success over the last thirty years has been our ability to make our clients' dreams into reality. Whether you need custom cabinetry and counters or something more complex,  we're here to make this process as painless for you as possible. Stop into our showroom on Central Avenue in McKinleyville or just give us a call at the office.  Either way, our friendly staff is eager to provide the advice you need to get the job done quickly and efficiently.
More Than Just Custom Cabinetry
Some of our best jobs have been the ones that take us outside of the kitchen. Local businesses from Ace Hardware to Suddenlink have called upon Cabinets by Andy to build their counters, offices, and showrooms.  Have a job but not sure if it's right for our specialists? Send us an email. Our quotes are competitive and our experience level makes us one of the best choices in Humboldt County for your home or business.